Perspectives Down Time
May 25, 2013, 10:12 am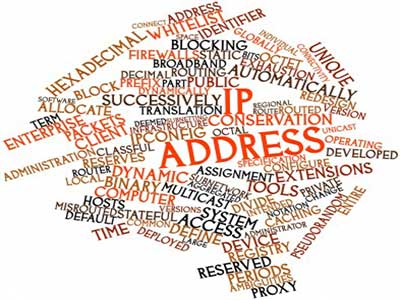 For those of you who tried to connect to the blog site between Thursday evening and Friday evening, my apologies. I was in the midst of getting a dedicated IP address from our service provider. I had already upgraded to faster processors and more bandwidth (feel the speed), but took the final step of getting a dedicated IP address. That last step takes the site out for about 24 hours.
Those of you who tried to visit our Church site (www.newdawn.org) also found out that we host the church site and this blog on the same server (and same IP address). It was down, also. It is nice to be back up and running.
Have a great Memorial Day weekend.
——————————————————–
Subscription Notice: I have found that the most dependable way of notifying subscribers of a new post is through email. So I have added an email subscribe option below. Just add your email address and click subscribe (you will receive an email asking you to confirm your subscription—so check your spam folders if you don't). You will receive an email alert whenever I publish an article. Your emails will be used for no other purpose.
Image credit: radiantskies / 123RF Stock Photo
Share on Facebook