Headline: Oil Stays Away from South Florida for Now
May 25, 2010, 9:29 pm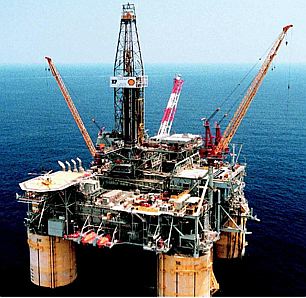 Since I am out of town, I missed this really good news in the Sun-Sentinel. The full headline reads:
Oil stays away from South Florida for now
Changes in loop current mean portion of Gulf slick no longer headed here
That is incredibly good news. When you read further into the article, you find this little tidbit:
An eddy at the top of the current has drawn away the portion of the slick that had been caught in the current. And at the south end, another eddy has pinched off the current entirely.
The loop current had two things occur to it. First, an eddy took the oil already trapped out of it. Second, the current itself has stopped (!).
So, intercessors, be encouraged and keep praying for Florida's coastline. It is having impact.
Share on Facebook