Governors Call to Prayer and Fasting
June 28, 2010, 6:02 pm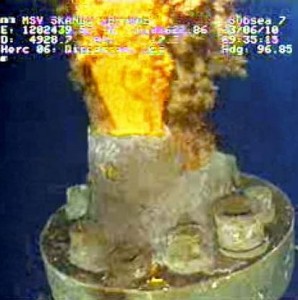 An incredible thing happened last week, the governors of four gulf states (Louisiana, Alabama, Texas, Mississipi) and the Lt. Governor of Florida all issued official calls for prayer because of the gulf oil disaster. Throughout those states, through many of these United States, and in other countries around the world, God's people came together yesterday and prayed as the representatives of these five states requested.
We know well the words of 2 Chronicles 7:14,
. . . if my people, who are called by my name, will humble themselves and pray
and seek my face and turn from their wicked ways, then will I hear from heaven
and will forgive their sin and will heal their land.
Elected representatives from five states humbled themselves in recognition that they needed divine help, and they requested that the residence of their states would also humbly call upon God for help in the gulf. While those that issued the calls to prayer may not have turned from their wicked ways (yet), those who prayed asked for mercy in response to this heartening call for prayer. Now we are watching for God's response.
As we watch, let's keep praying.
Share on Facebook