What's Up With Cuba? Part Two
November 10, 2011, 11:01 am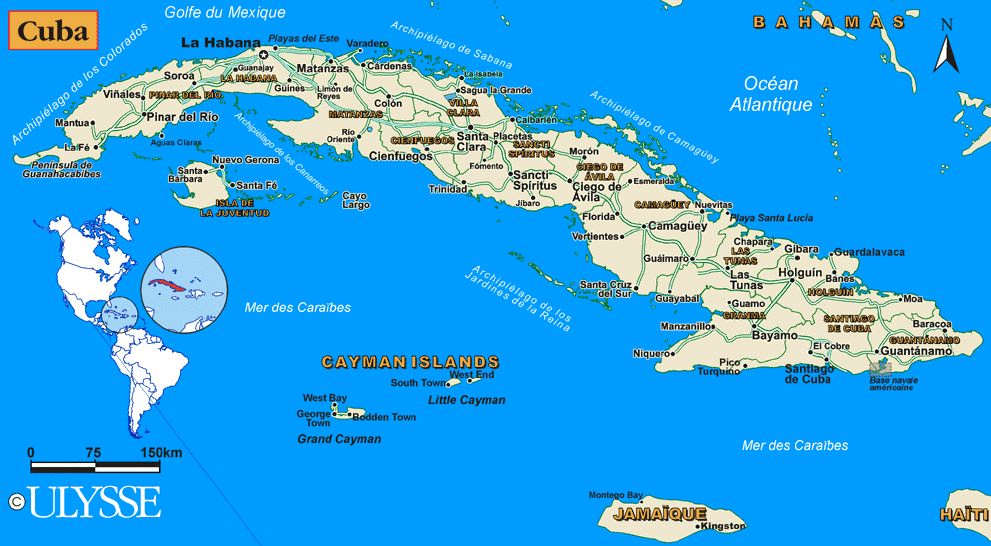 Cuba is no longer a communist regime. It is still socialist and dictatorial, but it is no longer communist.
That is a strong statement, but I believe it is justified. The latest of Raul Castro's economic reforms, a reform that becomes law in Cuba today (November 10, 2011), moves Cuba firmly away from its communist roots. Today, Cubans can buy and sell homes for the first time in fifty years. They not only can hold real estate, they can now buy and sell it.
One of the first planks of communism is the abolition of personal property rights. If you do a Google search of communism and personal property, you will find enough material to educate you quickly on the topic. The Communist Manifesto stated it clearly: "In this sense, the theory of the Communists may be summed up in the single sentence: Abolition of private property." When property rights are restored, communism is no longer the dominant principle in the culture.
The Guardian summarizes this change here:
Shortly after the Cuban revolution brought Fidel Castro to power in 1959, all homes effectively became the property of the state. Cubans who remained on the island were given the right to live in the homes they occupied and pass them on to friends or relatives. They were also permitted to swap houses. However, selling or buying was prohibited.

All that changed last week, when the Cuban government announced – with significant understatement – an "amendment" to the existing property law. What it amounts to is the creation of a legal property market and the most significant loosening of the state's dominance of Cubans' lives since the revolution.
The LA Times summarizes the changes here:
Starting Thursday, Cubans will be able to buy and sell their homes, and even set their own prices, without government intervention. That's a sea change in a country where, until recently, private ownership was strictly forbidden and the accumulation of wealth considered a sin against the revolution. Fidel Castro confiscated most land titles after the 1959 revolution. Since then, Cuba's version of property rights has amounted to little more than allowing citizens to occupy or swap homes. Even bequeathing homes to relatives who did not live in them was prohibited.
Today, Cuba is a far freer country than yesterday. Many Cubans suddenly have a wealth of equity, where before they had none. This is an amazing day for Cuba.
The Lord spoke to me about this day seven years ago (November 10, 2004). I published an article in February of this year entitled, "What's Up with Cuba?" (you can read it here). In that article I explained a revelation the Lord had given me about Cuba seven years ago. The Lord used economic terms to speak to me about Cuba opening up. Using the economic terms the Lord had used with me, I figured out that the Lord was telling me that Cuba would open up seven years (to-the-day) from when He spoke to me.
Of course, we only know in part and prophesy in part (1 Corinthians 13:9), so I wasn't exactly certain how this "opening up" would take place. I wasn't even certain it would be something that you could point to out in the open, or if it would be something "behind the scenes" that we would not know about. Last week, when I saw the Associated Press article about this new Cuban property law, and then saw that it was scheduled to be implemented today, I knew that this was the reason that the Lord pointed to this day. This law will change everything in Cuba. This is the day that Cubans have been waiting for.
This is an amazing day for Cuba, but it is only the beginning. New life and prosperity are on the horizon. I do not know exactly how it will unfold, but it will unfold. Cuba is opening up.
Share on Facebook